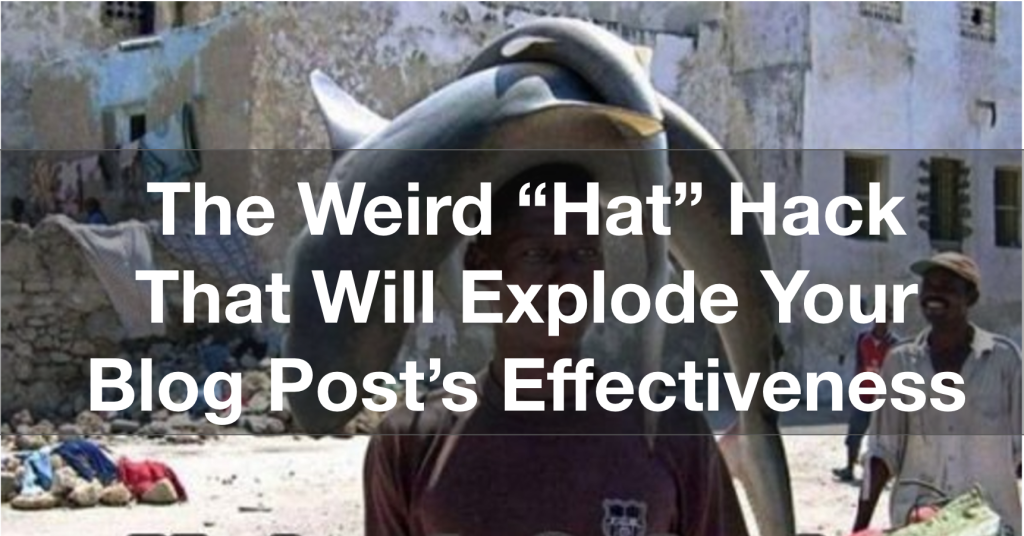 Watch / Listen to this post instead,  
All those hats can get heavy!
Small business owners, on any given day, may find themselves fulfilling duties ranging from CEO to janitor. We wear a lot of "hats".
And while you're working your hats off, you may have noticed there aren't that many folks around you doing the same.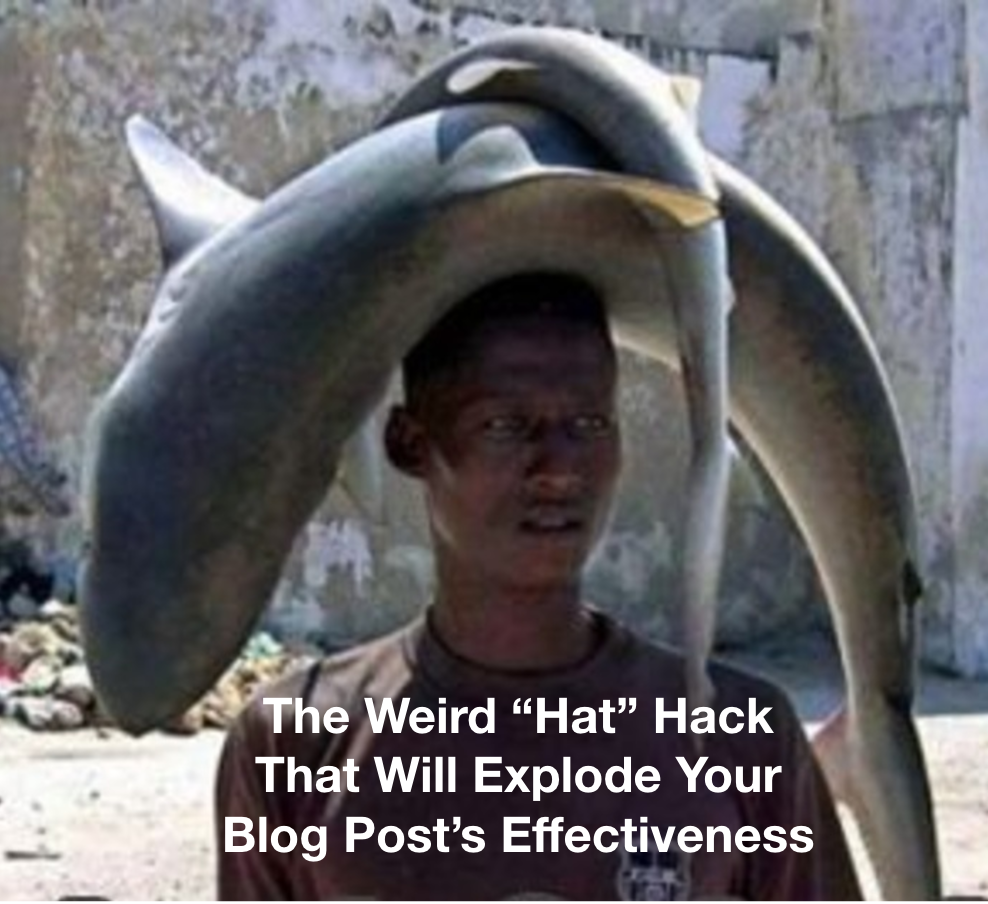 Continue reading →