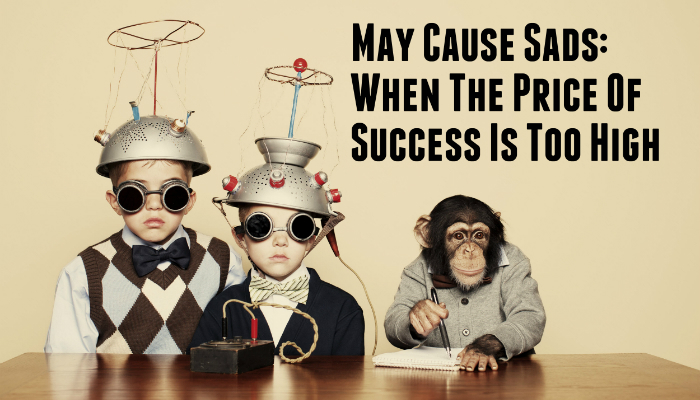 It's a familiar scene: the ambitious, young business person works determinedly at their laptop.
The desk that surrounds them is littered with empty Red Bull cans and coffee cups.
There they are, grinding it out, hustling, pushing. Meeting that deadline and hitting those numbers.
It's such a commonplace occurrence that it hardly bears mention.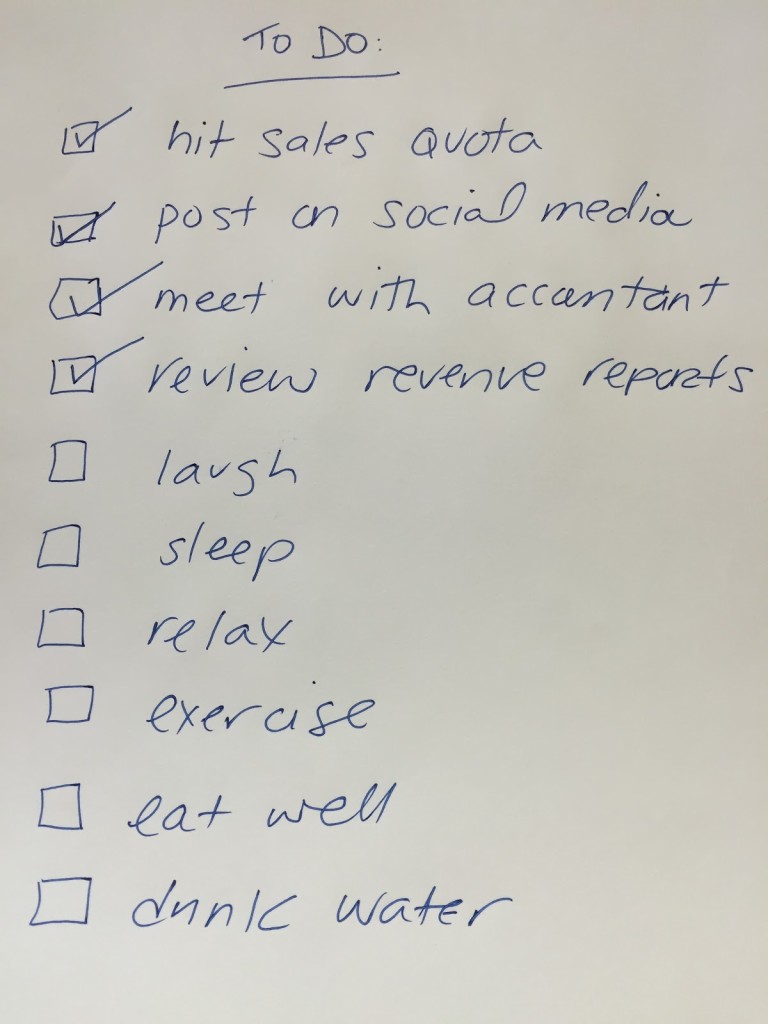 "Sacrifice for success" is such an accepted and … Continue reading →