Did you know there is a really surprising link between your wallet and your waistline?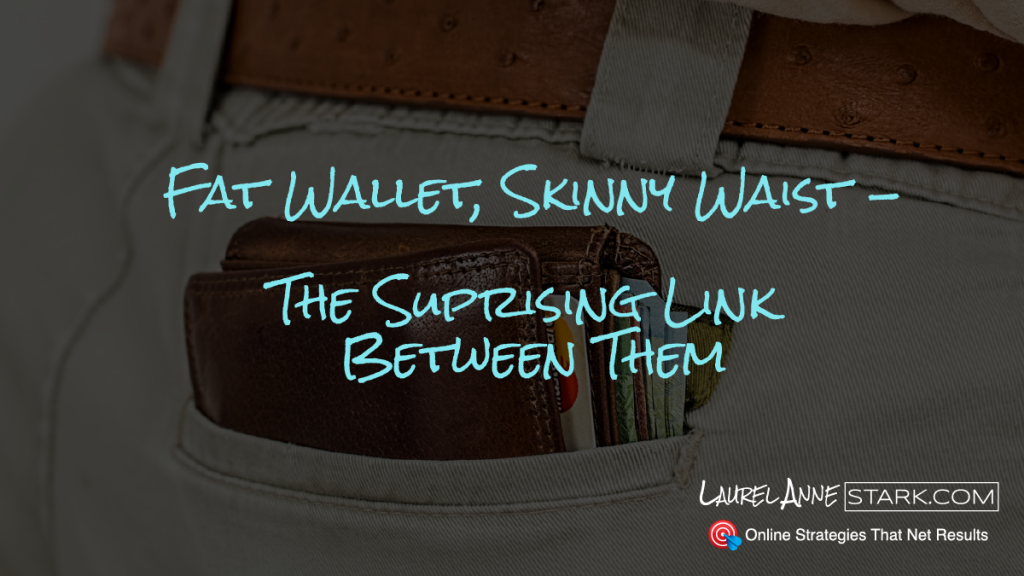 No, I'm not talking about the scientific correlation between poverty and obesity , but prosperity and fitness. The idea has been proven by science. No matter what your objectives, whether it's to improve your fitness or increase your earnings, the strategy to achieving it is the same.
So, you have some objectives.
There's a difference between where you are and where … Continue reading →