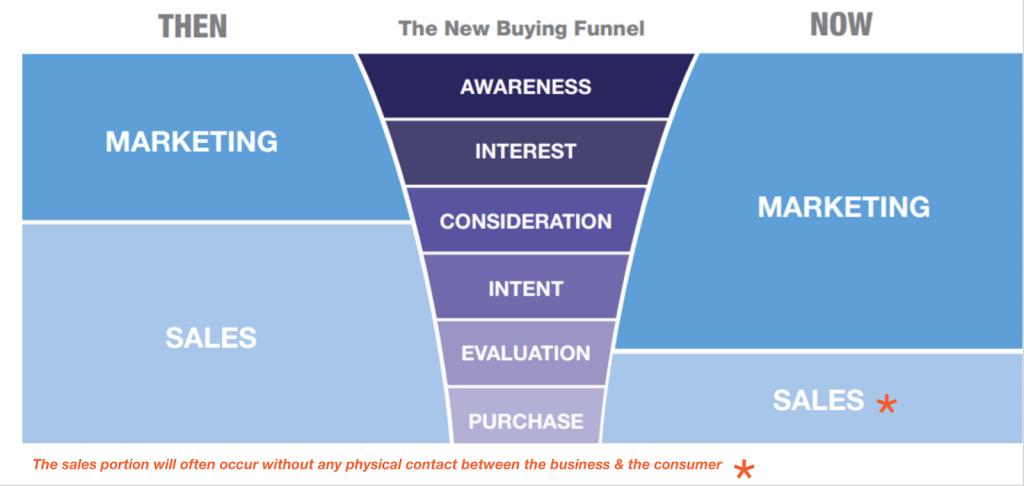 Client Overview:
Mieke Lily Van Orden is the creative force behind Flux & Stone, a line of handmade artisan jewellery designed to make women feel beautiful.
Based in Victoria, BC, Mieke built her business over the last 4 years by showcasing her work in person at various shows and markets around BC.
Objective:
Mieke was active online, but wasn't making any sales from her website or online efforts.
She wanted to start making … Continue reading →