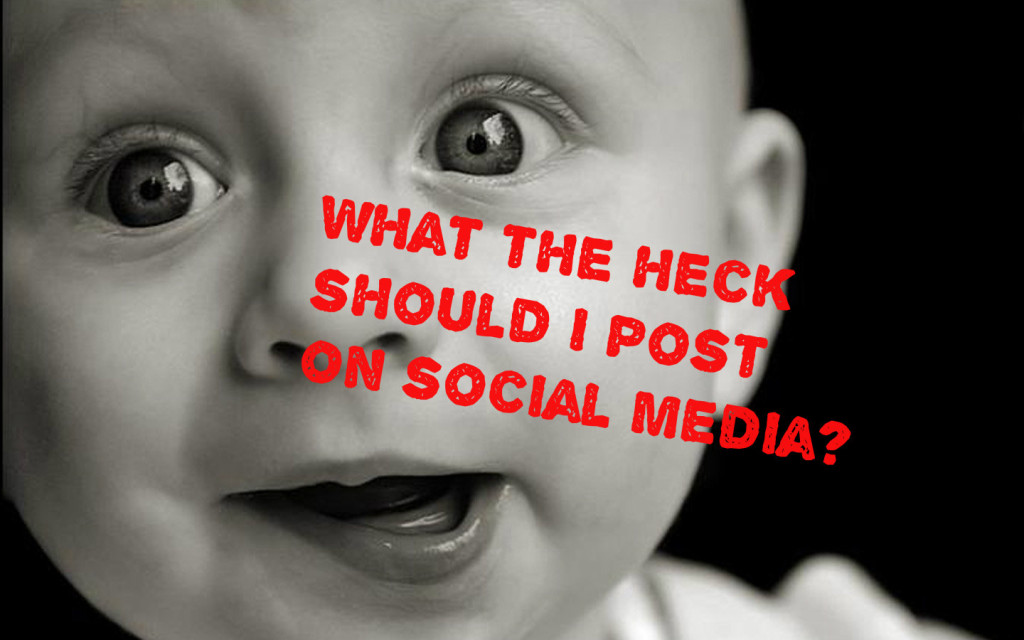 "What should I post on social media?"
The lady asking this question isn't personally on social media all that much.
She was asking for work and she hadn't posted to any of the business' social media accounts for six months or so. This is much more common than you might think.
If you're in the same situation, I'm going to help walk you through creating a document that's going to completely answer that question … Continue reading →