Did you know there are entrepreneurs who are making money and getting free stuff from their blogs?
Learn exactly what these successful bloggers are doing to generate revenue & get free stuff. Check out the interview below.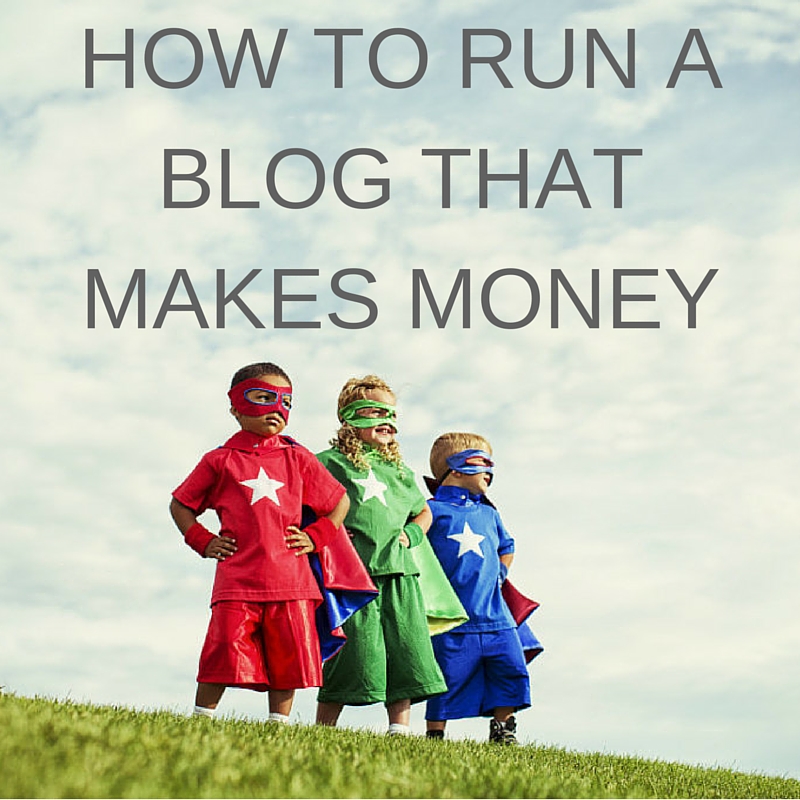 CTV news reports on how to run a successful fashion blog, interviewing 2 successful bloggers and CEO of The New Media Group, Laurel Lindsay.
Check out the video clip & transcript below.
Transcription below:
Joe: Look who's back tonight. Lisa Perry back from Greece with Luis Hart. Trip was good?
Lisa: It was fantastic. I highly recommend Greece.
Joe: Our style has fallen apart in the last couple of weeks. We're going to get that back on track tonight with a couple of local fashion bloggers.
Lisa: That's right. I'm back with blogging. Joe, according to the business development bank of Canada, over 70% of Canadians online trust consumer reviews. That means there's business to be had in personal style blogging. Take a look.
Narrator: Laura Mitbrodt has just been blogging for over a year.
Laura: I have 12,000 followers on Instagram but I work up to 60 hours a week.
Narrator: She blogs Monday through Friday and links through multiple social media platforms, sharing tidbits from her life always connecting them to an outfit of the day.
Laura: I kind of look at the 50's, 60's and 70's for inspiration.
Narrator: Her efforts are paying off. In fact, she has never approached a sponsor—only they have approached her.
Laura: I have a company based in San Francisco that works with me. They get companies going to them and if they find brands or products that suit me, they will send them my way and I photograph them, kind of talk about them and review them.
Narrator: While blogging is Laura's full-time job, it's more of a hobby for Kai Mundigler.
Kai: A lot of the time, too, it's for trade. Like I get my nails done in town and I just do some posts.
Narrator: Her blog was voted one of Victoria's best through Best of the City 2013. She posts once or twice a week about local fashion finds.
Kai: I have quite a few people emailing me, "Where could I find such a type of dress or sandal?"
Narrator: Laura's audience is wider.
Laura: Most of my followers are from the States. I have followers in Europe, Australia and South America.
Narrator: But she still maintains that connection.
Laura: I'm replying to their comments on the feed. And if they have a blog, I go back and comment on their blog.
Narrator: Web marketer Laurel Lindsay says that's rule number 1 in successful blogging.
Laurel:
You have to give to get. That invokes the law of reciprocity where folks start to pay attention to you.
Narrator: She also says video is huge.
Laura: And then I got this really cute sunglass case from Michael.
Laurel: It's the number 1 activity in mobile devices right now so if you can summarize some of your blog points in a video, that ups the points for share-ability.
Narrator: And lastly, consistency is key.
Laurel: People want to trust the websites that they're going back to frequently—so consistency in tone and the amount of blog posts that you post per day, per week or per month.
Narrator: Laura follows these rules to a tee.
Laura: Actually going into it, I didn't realize how much work it is to actually sustain something and create an audience.
Narrator: While the amount of effort going into their blogs differs, both Laura and Kai say you have to love it to do it.
Kai: I just like being out and about—being out there and I definitely learn new things along the way.
Laura: I just love that I am independent and it's for me, not anyone else.
Lisa: Web Marketer, Laurel Lindsay says blogs with 1000 to 2000 words and about 15 images typically get shared the most, which then attracts the sponsors.
Joe: A lot of people blogging these days. Travelling. People love to blog travelling. So there you go. Some tips that could probably transferred over.