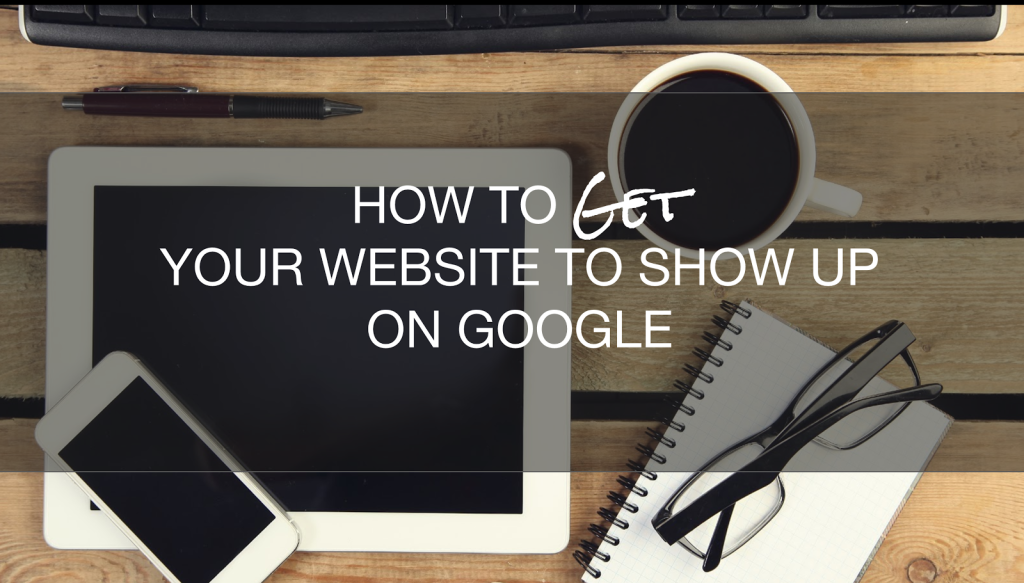 How To Get Your Website To Show Up On Google. Part One: (for Beginners).
Have you ever wondered "How do I get my website to rank higher on Google?"
It's a question I get asked a lot so I thought I would answer the question (or at least part of it, in today's article).
The short answer is that there's no short answer…
But really, the … Continue reading →