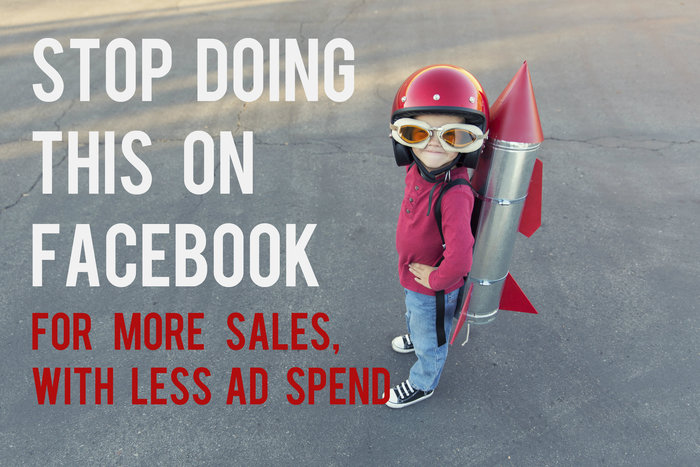 You know how to advertise on Facebook already.
Click boost post and you're done, right?
Wrong.
Facebook has done a brilliant job of making it easy for small businesses to spend money on ads.
The trouble is, boosting your business page posts may not be providing the results you're looking for.
Here's some things you didn't know about Facebook advertising that are going to help you skyrocket your sales this holiday season.
Stop Boosting Posts. Seriously.
If you haven't heard of Continue reading →