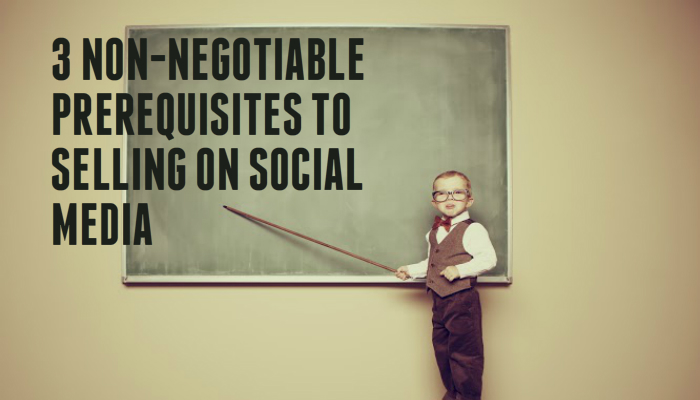 If you want to get sales from your social media efforts, then you are certainly not alone!
The time and money you're investing in your social media efforts can and should be profitable.
If you're not quite there yet, I am going to share with you 3 of the non-negotiable pre-requisites for successfully selling on social media.
These may just be the missing pieces to your social selling strategy.
(This material was taken … Continue reading →