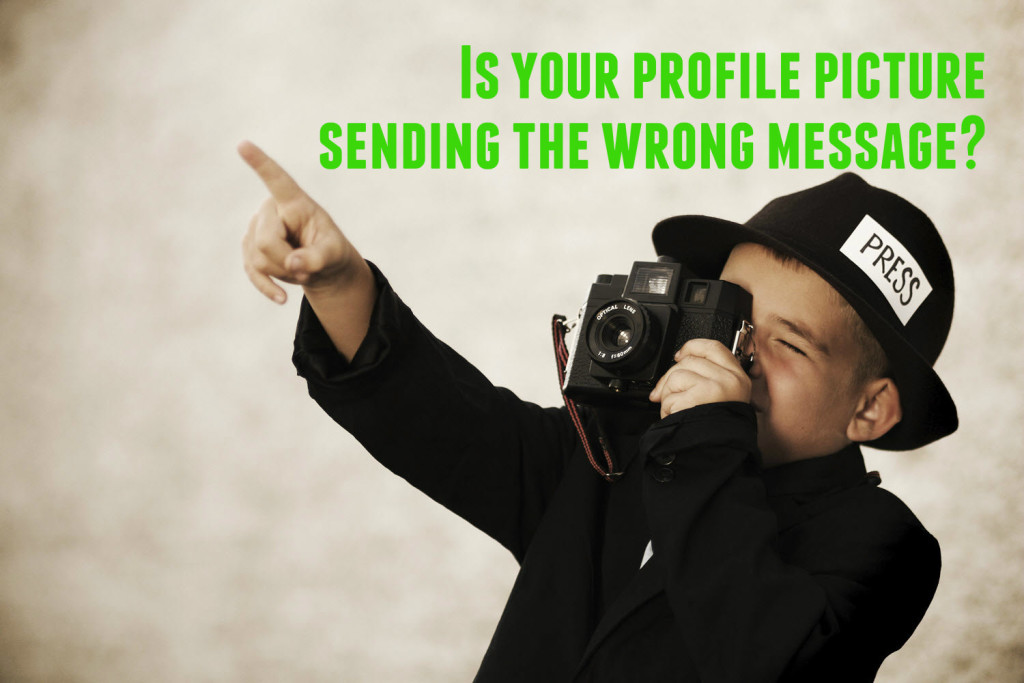 You know it when you see it. A bad profile picture…
Although increasingly LinkedIn seems to be becoming less professional, using it for business successfully means adhering to a few simple do's and don'ts.
DON'T #1  Do Not Half Crop Someone Out Of Your Profile Picture
If you want to use that flattering picture from the Calgary Stampede, you can, as long as you have a professional Photoshop your photo.
Photoshopping … Continue reading →