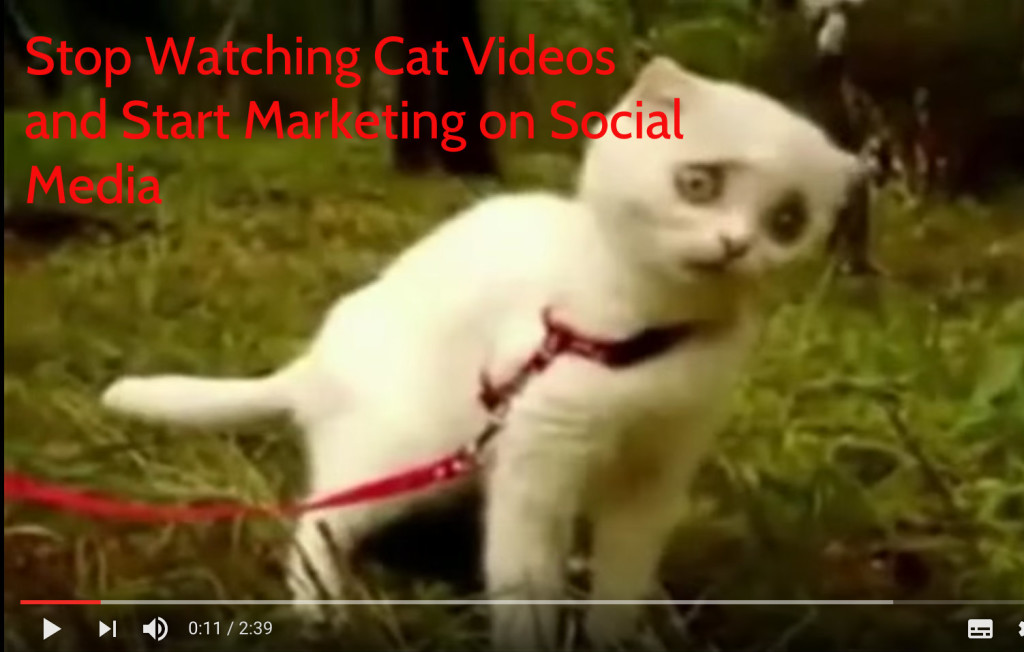 Scrolling through your Facebook feed while your coffee gets cold isn't social media marketing.
You're supposed to be doing something to promote your business online, but all those videos of cats can be awfully distracting.
The next thing you know, 20 minutes of your life has slipped away, and you still haven't done anything productive.
The scenario I just described is typical for small business owners succumbing … Continue reading →