About the client:
The downturn in the Alberta economy has widespread negative impact for many in business.
Our client, rent2ownleduc.com has a very specific niche market, and actually benefits from a more difficult economic situation.
Objective:  
Tarah, the founder and owner approached me at a seminar and was asking how she could use the web to generate more clients for her business & take best advantage of the beneficial economic situation.
Solution:
After conducting keyword analysis to determine the market size, demand and relative competition for her niche, we crafted a digital marketing strategy to get her in front of her prospective customers.
The solution included creating a landing page with a very specific call to action, and driving traffic to this landing page via Google Adwords.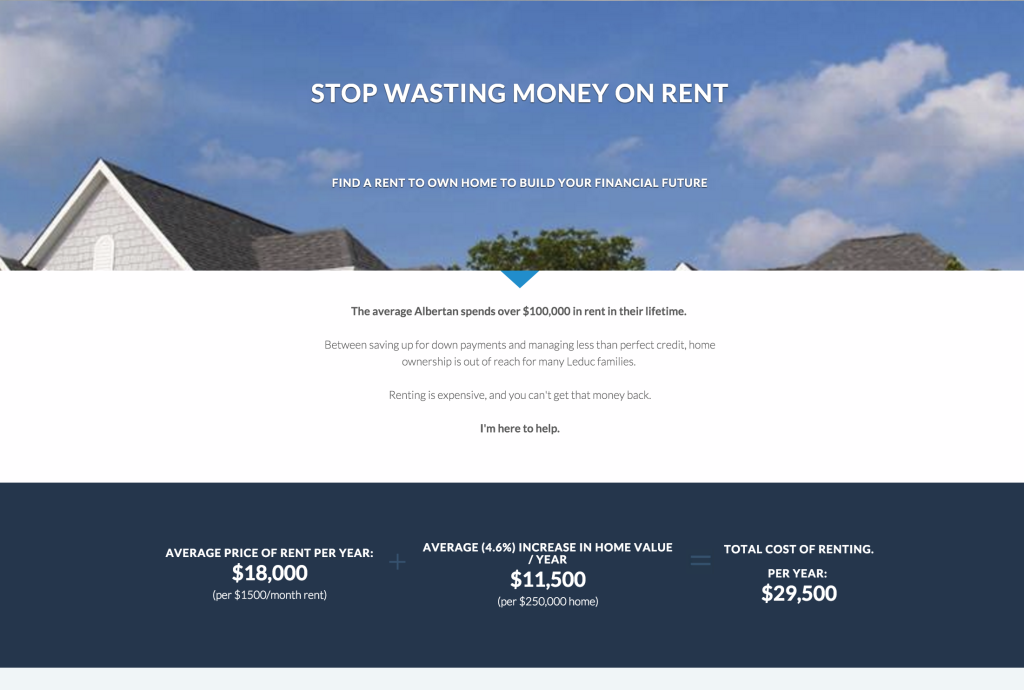 Results:
After only a few weeks of the page being up, Tarah is already generating leads.
What the client has to say about working with us: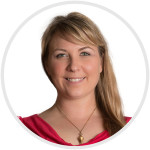 I had a great experience with Laurel. She is informative and explained every step of the process and why she suggested what she did.

She was excited about my business model and responded quickly to all my emails and truly was great to work with.

Already within a few weeks of having my new website up, I am already generating leads and am very exciting to see all the new possibilities that are showing themselves now that I have a larger web presence.

Thank you Laurel and The New Media Group