Today's question comes from Joy who is wondering,
How do I market my business online just using my smart phone? I don't have a laptop yet.
Joy, that's a great question. I know you run a jewelry business – congratulations on that!
So what you want to do is change your thinking: You're not at a disadvantage not having a laptop. In fact, your smart phone has more power than laptops from 10 years ago.
Step One for Mobile Marketing: Create as much content as you can
Start creating multimedia using your phone; think photos and videos. Some ideas for creating content could be:
You can take pictures before, during and after your jewelry making process.
You can take photos of people wearing your jewelry.
Small videos on how to repair jewelry.
Videos or images of how to wear jewelry- with what clothes, shoes etc.
One of the biggest obstacle people face typically with web marketing is creating visual content and you've got all that power in the palm of your hands.
Step Two for Mobile Marketing: Be present where your customers are
The second thing is setting up accounts where people are going to see your wonderful content.
Instagram, Pinterest & Facebook are three really great accounts to get for your business.
Download those apps and start uploading your content there all the time.
Instagram is rolling out a "Buy Now" button. Facebook already has one and Pinterest also has that coming out in the States and hopefully soon will be in Canada as well.
Takeaway: You can start selling your products directly on these social media networks.
It's very important, once you've got those profiles set up on both those accounts, to "optimize" them so to generate sales for you.
Some ways to optimize your profiles could be:
Indicate in your profile how people can actually purchase your product.
How they can contact you
Your shipping and return policies.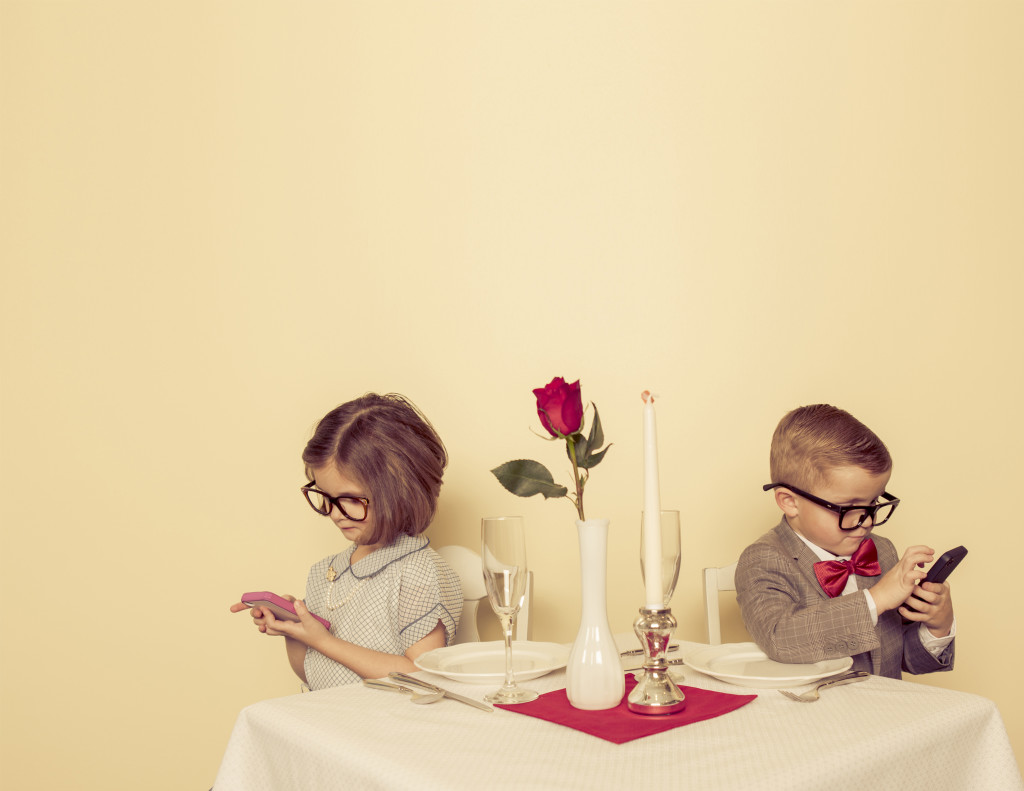 Step three for mobile marketing: Create your community.
And my last tip is, go out and engage with people strategically.
So perhaps fashion boutiques or people who do make up. Or anybody that has the same customer base that you would want for yourself.
And also use hashtags.
Use "#YYJ" for the local Victoria hashtag. #jewelry, #fashion, #style, etc. Experiment with hashtags to see which ones draw the most likes and comments on your photos.
That's your One Minute Tip.
If you found this valuable, please consider sharing with your network. And if you never want to miss a tip, subscribe to my YouTube channel and you'll get a tip a week in your inbox.
Thanks so much for watching!