Hey folks! Welcome to your one-minute tip! Today I wanted to be inspired by the Port of San Francisco, which is where I am. You can see the beautiful Bay Bridge behind me to talk to you about really easy updates that you can make to your website to get better customer satisfaction.
1. Make it easy to contact you:
So the very first thing is to add your phone number or a large Contact Us button to the very top of your website on every single page so customers don't have to hunt and search to contact you.
For an intermediate step, you can also add a live chat on your website which you can sync to your smartphone to connect with your website visitors in real time.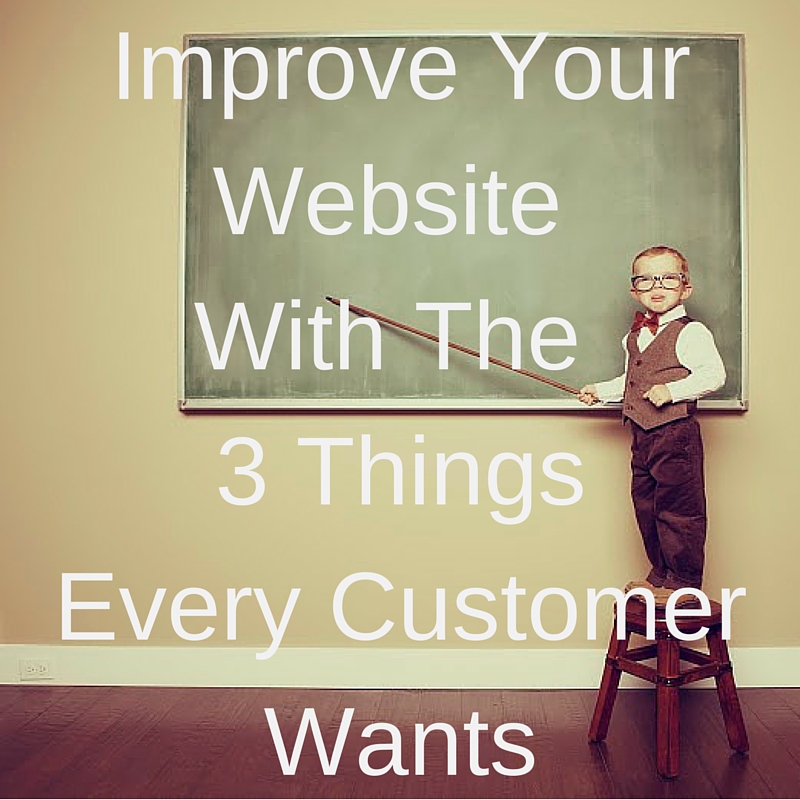 2. Post your hours of operation:
Especially important for brick and mortar businesses,  add your hours of operation either to the very top of your website or at least to your contact page. A lot of people are searching for your hours of operation and you don't want to leave them frustrated.
3. Help people find you with a map
For those of you with a local business or store front, be sure to add a Google map so people can get directions and find out exactly where your business is located.
That's your One Minute Tip. Thanks for watching. And if you found this valuable, please consider sharing with your network and don't forget to subscribe to my YouTube channel and never miss a tip. Thank you.