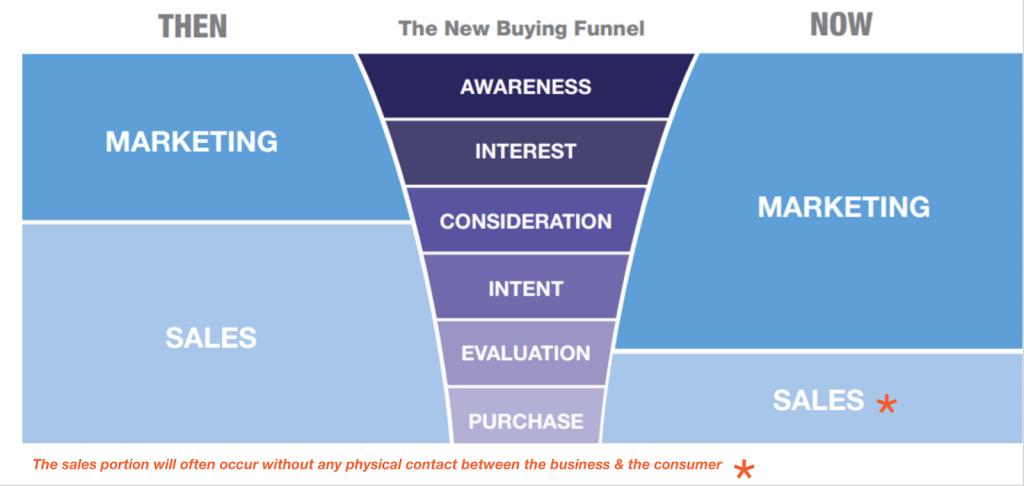 Client Overview:
Mieke Lily Van Orden is the creative force behind Flux & Stone, a line of handmade artisan jewellery designed to make women feel beautiful.
Based in Victoria, BC, Mieke built her business over the last 4 years by showcasing her work in person at various shows and markets around BC.
Objective:
Mieke was active online, but wasn't making any sales from her website or online efforts.
She wanted to start making sales from the web, and wanted to work less than her customary 12 hour market days, without compromising her revenue.
Solution:
Mieke & worked together over the course of 3 months to develop an optimized online sales funnel.
First we looked at what was working about her business, and what wasn't.
What customers were most profitable, and what areas of her business were causing profit leaks.

What her existing sales process was, and how we could recreate that process online.

What we could do to easily & quickly increase repeat business.

What her existing online marketing process was.

What parts of her website weren't working or were neglected and needed to be updated.

What her schedule was like and her strengths and preferences for what she should be delegating.

Where she got stuck executing on strategy.
Then we created her online marketing plan which would show her exactly how to:
Get in front of her target customers online.

Increase repeat business from her current customers.

Steadily build her email list of fans, customers and prospective customers.

Leverage the time she was spending at markets to contribute to her online efforts.

Schedule in various online marketing deliverables, in a way that worked for her based on daily, weekly and monthly tasks.
Lastly, we developed the online assets she needed to execute after we stopped working together:
A new website showcasing her best selling items, where she could easily add new products from her phone.

An email marketing campaign and list building strategy.

A content calendar for her social media, including blog post topics

A social media strategy and automated scheduling system.
Outcome:
I think Mieke and I both thought we'd be working solely on her online marketing, but what happened was I deployed my experience in creating business systems and optimizing operations to create a work day for Mieke that would work to optimize sales as well as her time.
Based on her routine what was already working for her and what she didn't like we devised a program schedule and a system to help her stay on top of regular social media posts blogging and adding new inventory to her website.
We set her up with an easy to follow system of to-do's each week and month and set her up with administrative support in the areas where she needed to delegate.
We also set up a comprehensive post sales follow-up system for her wholesale customers which were by far her most profitable area.
What The Client Says About Working With Me:
"To start with the woman just got me organized in a way that I hadn't been before, and helped me schedule my life in a way that I hadn't before.  What I thought I wanted from her, I actually got a whole different thing. Which was learning how to organize my life in a professional manner which will benefit me for years to come.
Would I recommend? Yes, Totally! I think that the things she taught me are so invaluable. I didn't even use my google calendar before I met this woman. I'd wake up every day I'd wake up and think to myself, what are all the things I need to get done today and I would try and organize them all in my brain and all the time I was like forgetting somebody or forgetting something or not getting something done, and things were always taking longer and more energy than needed them to.
And these simple steps that this woman has shown me how to put everything into place and now I just wake up and I look at this calendar and I look at the schedule we've written out.
And I think that that is the most beautiful part of working with this woman is that she holds you accountable until the point that she actually sees you change."
Check out Mieke's new website at www.fluxandstone.com
If you would like to explore working with me to optimize your operations market and marketing for increased pleasure and profit please contact me at www.laurelannestark.com
Otherwise please join me in congratulating Mieke on presenting her beautiful work online in a way that she can be proud of.