Today's question comes from Tim Lu, who writes on our Facebook page,
"How do you grow your Twitter followers beyond 20,000?".
I've got some great tips for you, Tim- so if you are wondering how to do that yourself, keep reading.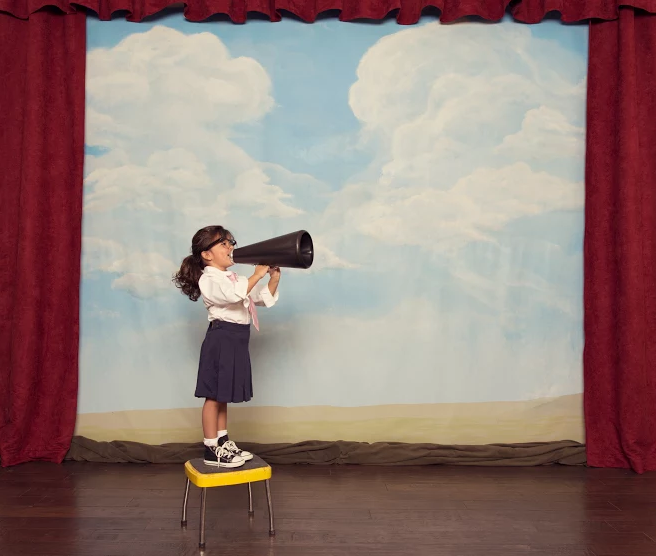 The first thing that you want to do is use the automated tool "Tweet Adder."
Tweet Adder is a paid service that goes out and favourites tweets of folks in your target demographic—and thereby drives engagement. It's actually a very effective tool, which I highly recommend.
---
UPDATE:

---
Another thing to do is making sure that you are engaging with and acknowledging your existing followers so they don't drop off and you get exposure to their networks.
Retweeting them, giving them shout-outs, thanking them for following you and including them in the #FF or Follow Friday hashtag are great ways to promote and engage your existing audience.

Also making sure that the tweets you are sending out are relevant to your audience is a great way to increase your followers. By focusing on the value you provide, ensuring that people are interested in what you're tweeting and are actually sharing that—that will get you exposure across lots of other networks beyond the one that you currently have.
And the last tip is to do a little bit of research around the hashtags of your target followers.
What hashtags are trending?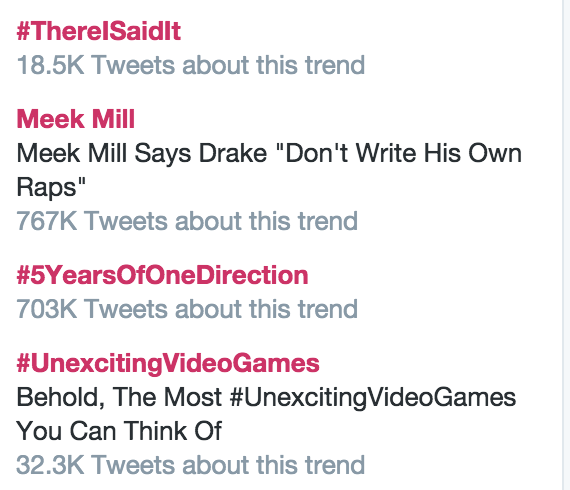 What are popular in particular geographical areas and within specific industries?
If you can jump on the bandwagon of tweets that are trending, you can certainly again get more exposure to a larger demographic than you may have already. And you can get more followers that way.
If you found this valuable, please consider sharing with your network.
Never miss a tip! Subscribe to our YouTube channel here: