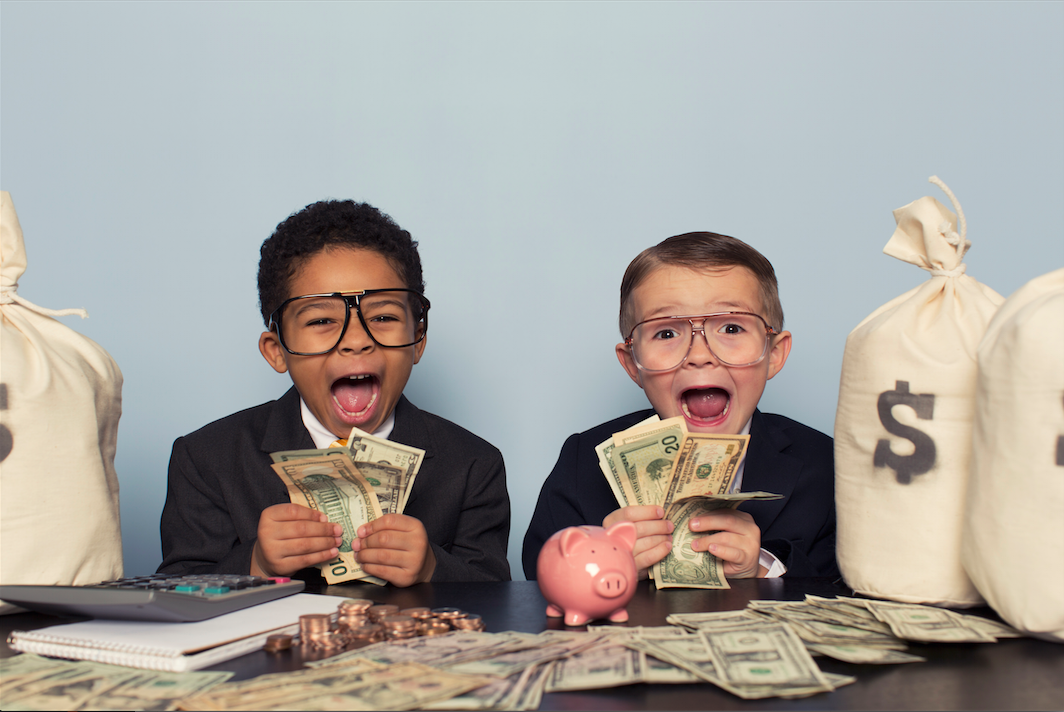 Today's question comes from Kevin who writes, "Can social media actually drive sales?"
That's a great question, Kevin. If you're looking for the answer for this, too, then keep on reading.
1. Social SEO
First of all, social media absolutely does drive sales because a lot of social media sites—Facebook, Twitter, Google+, YouTube, Pinterest & Linkedin— show up on Google search results.
In fact if you have social media profiles, you can search your company name on Google right now and see that not just your website, but almost all your social media properties display on that first page of Google.
In the same way, customers searching for what you sell can see your social media profiles on the first page of Google. The trick is search optimizing those social profiles properly; using keywords, hashtags and mentioning your local service area.
In this way, you get exposure to folks who are actual, qualified prospects to buy your products or services.
2. Social Proof or Implicit Endorsements
The second thing is a presence on social media, as well as building an active engaged community, acts as social proof.
Simply put, most people make their buying decisions based on what other people are doing.
By having people on your social platforms engaging with your business, you are receiving implicit endorsement from them. This behavior, along with a consistent look and feel and recently updated information shows that you're a credible business that people can trust.
This helps buyers through the part of the sales funnel, or buyer's journey where they're evaluating companies to make their purchasing decision. They can then omit businesses that don't display social proof.
3. Buy Buttons on Social
And lastly, a lot of social media sites like Facebook, Twitter, and Instagram are now offering a "Buy Now!" button directly in the newsfeed.
You can sell products without having to make your customer leave the actual social media site. So in that way, social media definitely can drive sales. The buy now button is available through the advertising options from each platform.
Has social media helped you drive sales? Share with me in the comments below.
Sharing is caring!  If you found this valuable, please consider sharing it with your network.